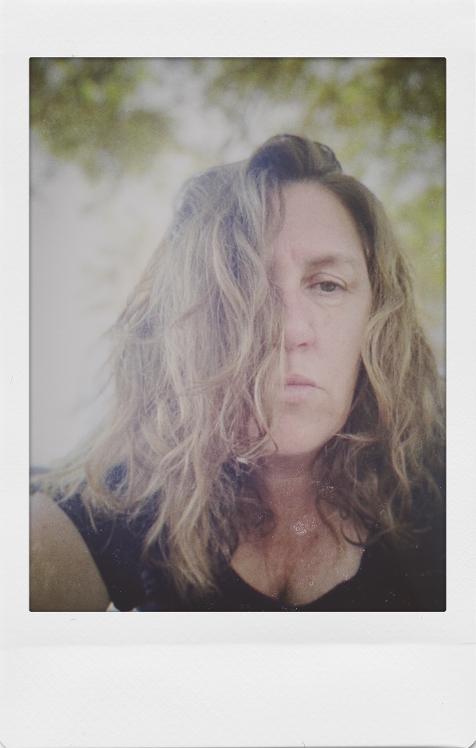 Nasci em lisboa Portugal.
11 anos inventei valores para um baralho de cartas normal e lia a todas as pessoas.
25 anos comecei a estudar astrologia no quiron em lisboa.
30 anos comecei a dar consultas de astrologia.

32 anos fui mãe de um rapaz.
36 anos estudei a fundo o tarot mitológico e desde então que o leio e dou consultas.
I was born at Lisboa Portugal.
11 years old I invented values to normal playing cards and read to everybody.
25 years old I started to study astrology at quiron school in Lisbon.
30 years old I started to give astrology counsel.
32 years old I was a mother of a boy.
36 years old I study deeply the mythological tarot and since then I read and I give consultations.